Fourth of July is always a special holiday for me since it's the anniversary of being officially diagnosed with vestibular migraine. This was especially bittersweet for me because I had seen so many doctors, went to the ER numerous times, tried vestibular therapy for months, only to still be 24/7 dizzy. Doctors continued to tell me I was just stressed or had anxiety. To have a credible doctor finally validate your illness and understand what you're going through just feels so good. Since part of my healing plan was following the Heal Your Headache diet, I needed to come up with some migraine diet recipes fast!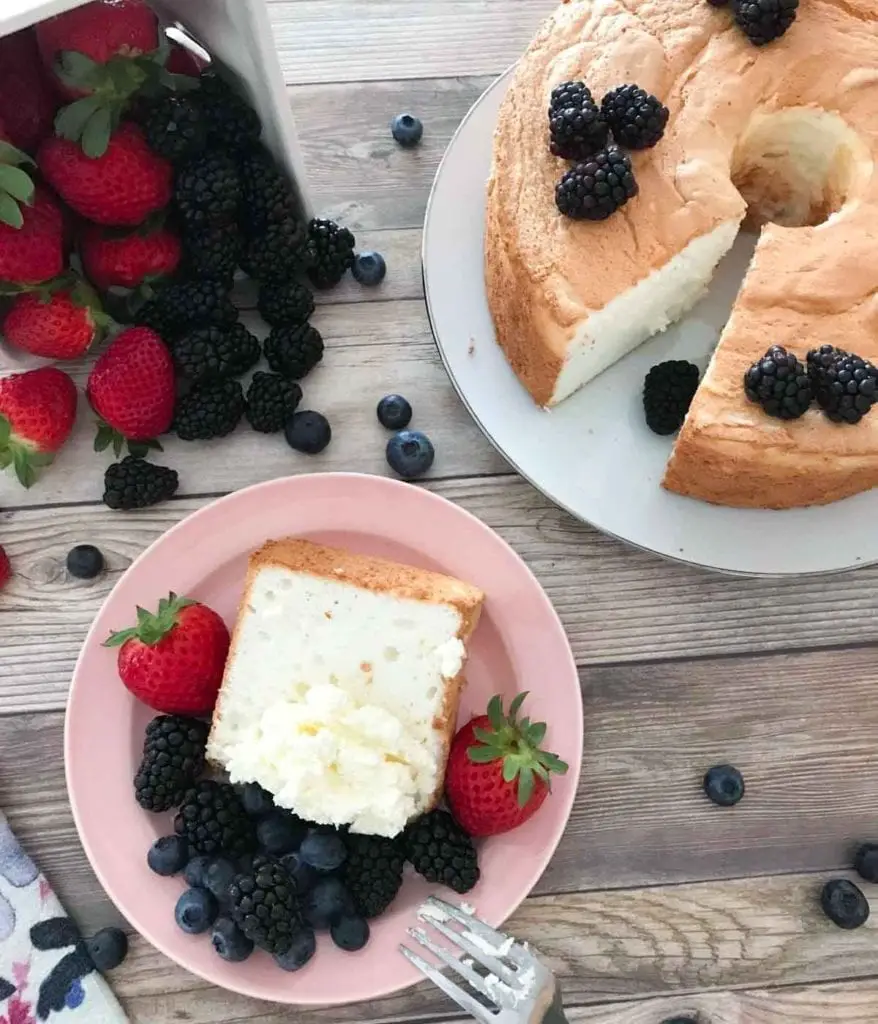 This time of year can be stressful for many with chronic migraine. Lots of parties, cookouts, and outdoor events can lead to attacks or even just a fear of an attack. Here at Migraine Strong we are all about living your life to the fullest, despite the challenges migraine can bring. So we encourage you to spend time with loved ones, but by still taking care of yourself. Some of our key tips are:
Stay well hydrated and cool. Find a shady spot if you need to. A cool cloth can work wonders!
Bring ear plugs and migraine glasses if you're triggered by noise or visual stimulation
Take breaks from talking. It's not rude to simply excuse yourself if you need a small break from chatting. If you just say that your dish needs a little garnish or you need to freshen your drink, it can provide you with a quiet moment to yourself. 
If you plan to drink, pace yourself or consider using a sulfite and histamine filter like PureWine.
Staying on point with your diet can help you keep that trigger bucket from overflowing. Here are some recipes to consider if you're on Heal Your Headache or Keto.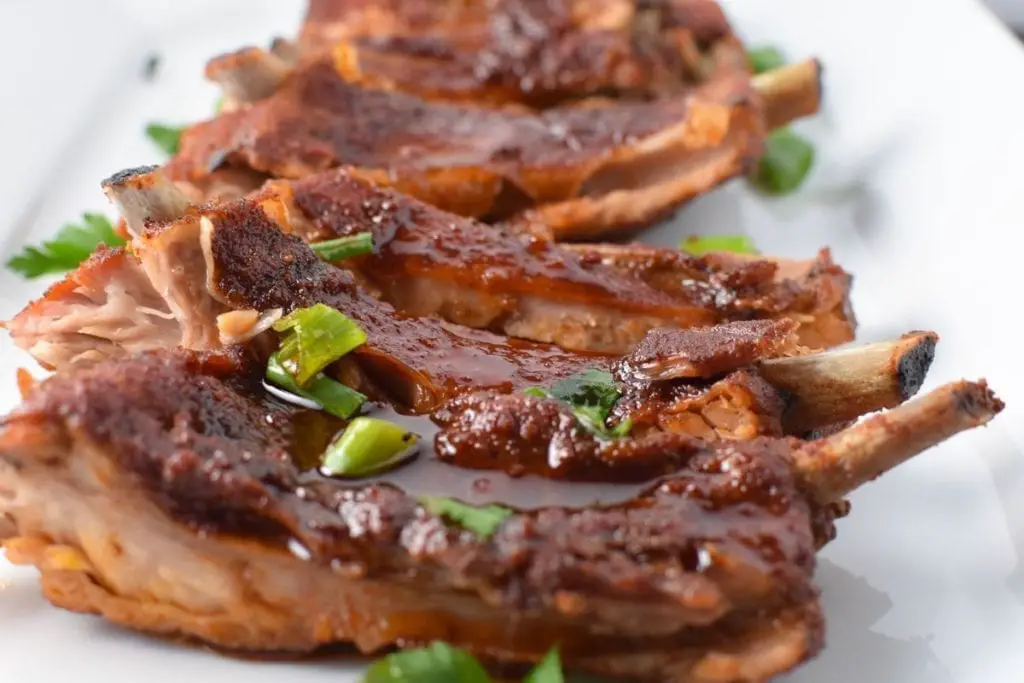 Migraine Diet Recipes
Heal Your Headache/Low Tyramine Diet
Mains
Sides
Desserts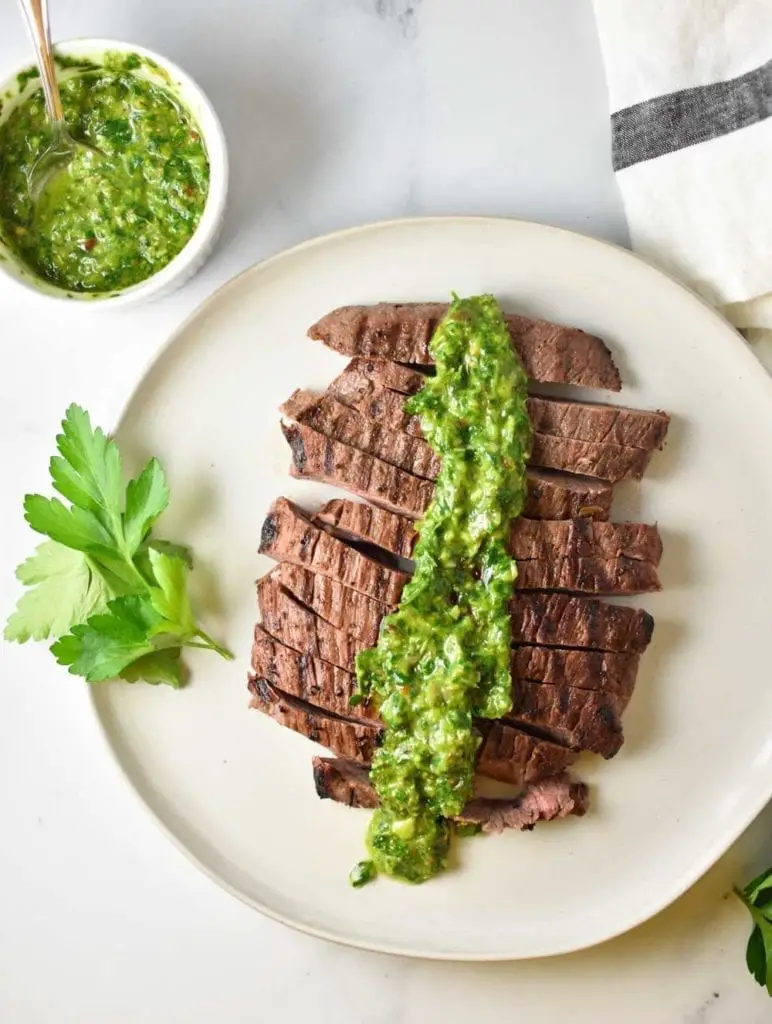 Keto Diet
Mains
Sides
Desserts
The Migraine Strong team wishes you a happy, safe, and pain-free 4th of July with your friends and family! We hope these migraine diet recipes become a part of your summer traditions.