*We provide on-line information, news and commentary in the field of health and wellness relating to the various treatment modalities available for migraine disease.
*We provide a health and wellness website featuring information about migraine disease in a way that encourages our readers to find hope in a situation that often feels hopeless. We have each been there. Join us in finding your way out of the abyss that chronic migraine can become.
*We provide personalized health and wellness consultation/education to assist our clients in reducing the frequency and severity of their migraine disease.
Meet the Migraine Strong team:
Eileen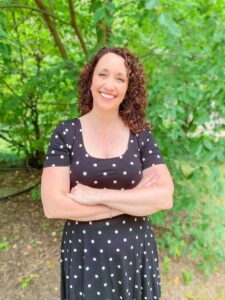 I began having migraine attacks when I was a teenager, but was never properly diagnosed until I was an adult. This began 18 years where I was chronic and mostly intractable, resulting in a migrainous stroke in the summer of 2014. By implementing the protocols from the Heal Your Headache book by Dr. David Buchholz and the Migraine Strong Treatment Pie, I have been able to reduce my migraine frequency to episodic and maintain that since 2015. The end result of continuing to practice these tools is being able to actively participate in my life as a wife, mother, family member and friend. My goal as a migraine advocate, educator, and coach is to help others gain more control over migraine. Let us know how we can help. You can also chat with me five nights a week on the Migraine Healthline app where I am the app Guide/Moderator. Read articles written by me for other publications on our Resources page. Find me on Instagram.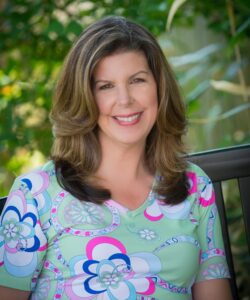 My degree is in clinical nutrition and I'm a registered dietitian. I changed my career to focus only on helping people with migraine find relief and became a certified health and wellness coach to help me help my clients beyond just my expertise in food and nutrition. My fascination with diet, nutrition and migraine began when I made my condition worse by eating "clean and healthy." This was mainly due to both rebound/medication-overuse headache and a diet high is beautiful, nutritious, wholesome food triggers. Implementing a comprehensive migraine elimination diet helped me dramatically. Continuing my research into diet, I transitioned to the Ketogenic diet which further improved my brain fog. My work with the Ketogenic diet for migraine relief led me to working with one of the pioneers in reversing diabetes and obesity with Keto, Dr. Eric Westman. I love helping people take control of their wellness and get their lives back. For relaxation and enjoyment, I like to go on adventures with my family, spend time in the garden and cook for friends and family. Find me on Instagram.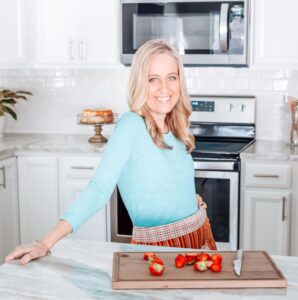 I was diagnosed with Vestibular Migraine in 2016 and my neurotologist added a Ménière's Disease diagnosis in 2019. I went from being housebound for months to working full time and living an active full life by following the Migraine Strong treatment pie. Preventive medications, the Heal Your Headache Diet and supplements do a lot of the heavy lifting in relieving my symptoms. You can also find me over on The Dizzy Cook blog baking yummy head safe goodies on guest posts. Find me on Instagram.